NEWS
Here you will be informed about news, special offers or new AKZENT Hotels: We´ll keep you posted!

Would you like to know about AKZENT Hotels´ latest offers and events? No problem. Easily, you just register for the monthly newsletter for free and will be always informed.

Stay informed about AKZENT Hotels and their offers! Follow us on:

Facebook, YouTube, Foursquare, Flickr, Pinterest and Instagram.
AKZENT Hotels-Jubiläums-Gala
Thu, 22 May 2014 13:23:00 +0200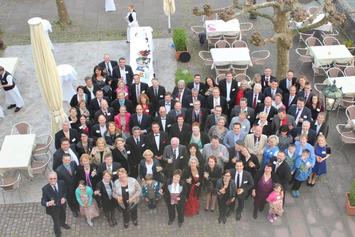 Zweimal jährlich - im Frühjahr und im Herbst - treffen sich alle AKZENT Hoteliers zur Jahreshauptversammlung. Auf der 1-2 tägigen Tagung werden aktuelle Themen diskutiert und wichtige Leitlinien für die gesamte Hotelkooperation beschlossen.
Gewinnen Sie einen Kurzurlaub!
Mon, 19 May 2014 14:19:00 +0200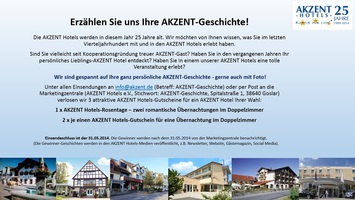 Noch bis zum 31. Mai (es gilt der Poststempel) haben Sie mit Ihrer persönlichen AKZENT Hotels-Geschichte die Chance auf wunderbare Gewinne!
5 AKZENT Hotels unter den 25 best bewertesten Hotels Deutschlands
Mon, 19 May 2014 13:54:00 +0200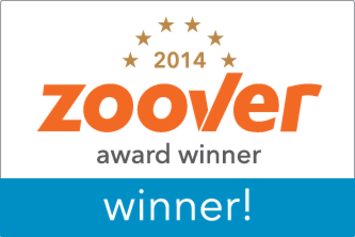 Mit dem Zoover Award 2014 dürfen sich fünf AKZENT Hotels über die Auszeichnung als best bewerteste Hotels in Deutschland freuen.
SMART Cabrio - Oben ohne durch Deutschland
Thu, 15 May 2014 11:30:00 +0200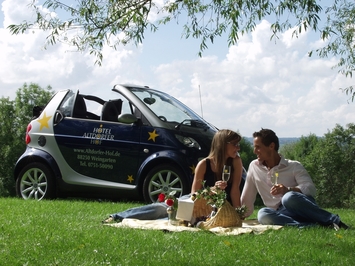 Jetzt, wo der Sommer nicht mehr so weit entfernt ist, gibt es doch nichts schöneres als mit dem Cabrio unterwegs zu sein!

Brückentage in den AKZENT Hotels
Thu, 15 May 2014 11:07:00 +0200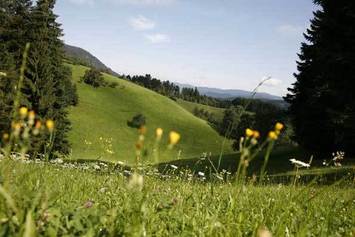 Einige unserer AKZENT Hotels bieten spezielle Arrangements über Himmelfahrt und Pfingsten an. Mit Sicherheit ist auch das richtige Angebot für Sie dabei!
Thu, 08 May 2014 10:58:00 +0200