NEWS
Here you will be informed about news, special offers or new AKZENT Hotels: We´ll keep you posted!

Would you like to know about AKZENT Hotels´ latest offers and events? No problem. Easily, you just register for the monthly newsletter for free and will be always informed.

Stay informed about AKZENT Hotels and their offers! Follow us on:

Facebook, YouTube, Foursquare, Flickr, Pinterest and Instagram.
Geburtstag des AKZENT Hotel Lawine
Mon, 07 Jul 2014 08:51:00 +0200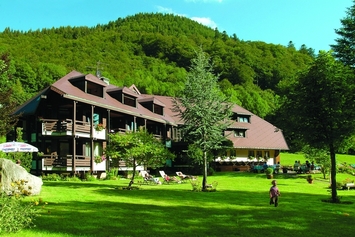 Nicht nur das 25. Jubiläum der AKZENT Hotels wird dieses Jahr gefeiert, denn Anfang Juni konnte das AKZENT Hotel Lawine in Todtnau auf 60 Jahre Tradition zurückblicken...
Zwei Stempel geschenkt!
Mon, 30 Jun 2014 11:00:00 +0200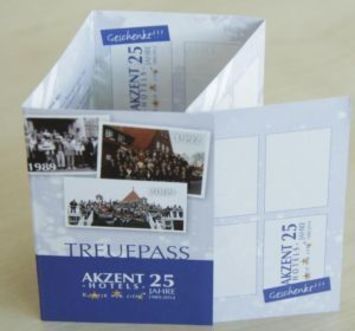 Anlässlich des 25-jährigen Geburtstages der AKZENT Hotels verschenkt die Kooperation im Treuepass 2 Stempel!
Fußball-Fieber in den AKZENT Hotels
Fri, 13 Jun 2014 11:27:00 +0200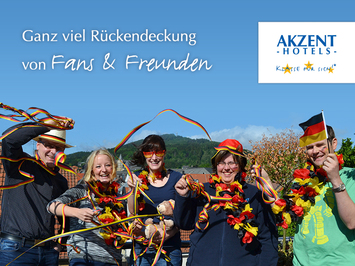 Auch bei den AKZENT Hotels ist das Fußball-Fieber ausgebrochen.
Erstes AKZENT Hotel in Polen
Fri, 06 Jun 2014 13:53:00 +0200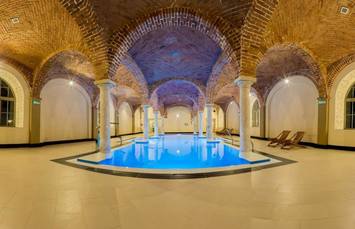 Seit Angang Juni hat haben die AKZENT Hotels einen neuen Hotelstandort in Polen.
Hallo, Frau Bundeskanzlerin!
Wed, 04 Jun 2014 12:16:00 +0200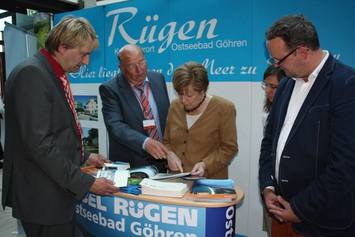 Angela Merkel informiert sich über AKZENT Waldhotel Göhren.
Im Harz weht eine neue AKZENT Hotels-Fahne
Mon, 02 Jun 2014 10:53:00 +0200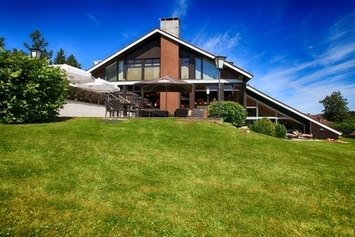 Neu in der Hotelkooperation ist das AKZENT Sporthotel Schulenberg.