NEWS
Here you will be informed about news, special offers or new AKZENT Hotels: We´ll keep you posted!

Would you like to know about AKZENT Hotels´ latest offers and events? No problem. Easily, you just register for the monthly newsletter for free and will be always informed.

Stay informed about AKZENT Hotels and their offers! Follow us on:

Facebook, YouTube, Foursquare, Flickr, Pinterest and Instagram.
Lassen Sie sich verzaubern!
Thu, 14 Feb 2019 08:18:00 +0100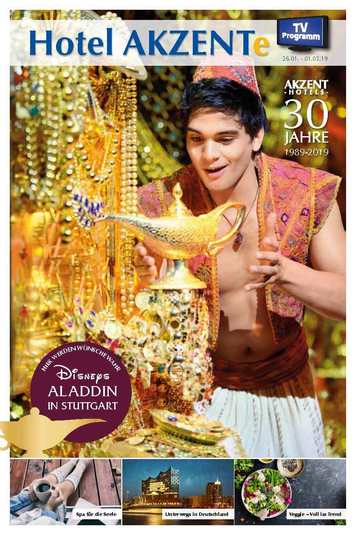 Diesen Monat wird es magisch in unserer AKZENTe mit dem Musical Aladdin in Stuttgart...
Neues Jahr - es gibt viel zu Feiern!
Mon, 07 Jan 2019 11:09:00 +0100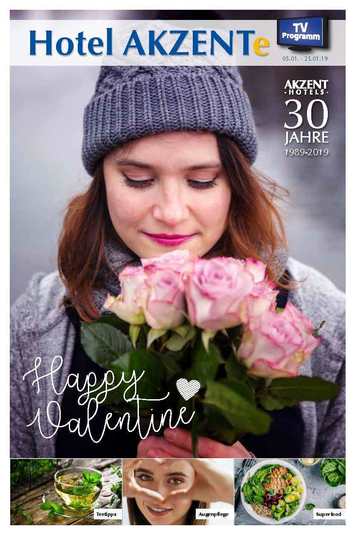 Ein frohes, gesundes neues Jahr und alles Gute für Sie!
Für uns ist dieses Jahr ein ganz Besonderes, denn wir feiern 30 Jahre AKZENT Hotels ...
Eine besinnliche Weihnachtszeit!
Thu, 06 Dec 2018 10:22:00 +0100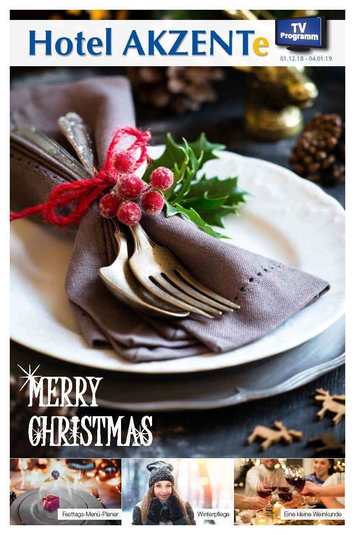 ... die Tage werden immer kürzer, die ersten Schneeflocken tanzen vor den Fenstern und die Festtage stehen vor der Tür.
Der Winter kommt!
Tue, 06 Nov 2018 12:00:00 +0100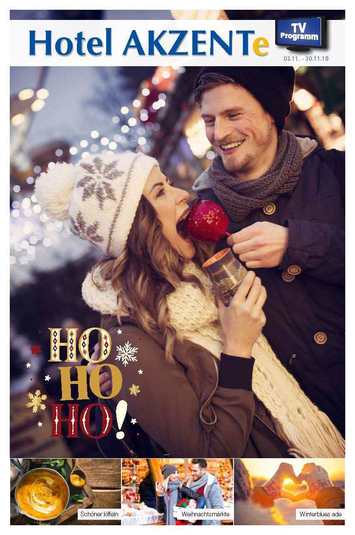 Der Winter steht vor der Tür und wir bereiten uns langsam darauf vor...
Der goldene Herbst
Fri, 05 Oct 2018 12:16:00 +0200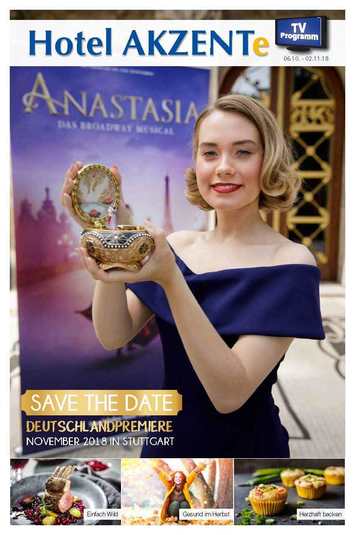 Das bunte Laub weht durch die Straßen, die Anziehsachen werden dicker, die Abende werden mit dicken Decken und heißem Tee auf dem Sofa verbracht. Der Herbst ist da!
Fit mit AKZENT!
Sat, 08 Sep 2018 12:00:00 +0200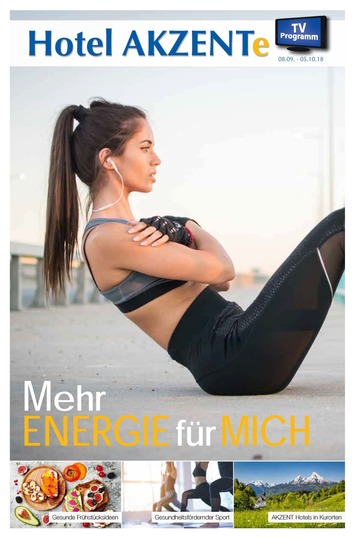 In der aktuellen AKZENTe gibt es jede Menge Tipps für einen ausgewogenen Lebensstil!