Sea-view guarantee
The hotel is located directly next to Wilhelmshaven south-beach and the Unesco World Heritage-Site of Waddensea. Our bright rooms (mostly with balcony) offer free Wi-Fi, flat-screen TVs and our elevated dike-position ensures breathtaking panoramic sea-views of the North Sea.
Strandhotels Seestern & Delphin are located within 2 historic buildings. All guests receive a free bottle of mineral water and high-quality bathroom products.
North German cuisine is served in the Seestern's Restaurant. In the Summer, the Hotel Delphin Restaurant offers modern, light meals made with regional products. Guests can also eat on the seaside terraces of both Hotels.
Enjoy the Nature and a Special Hotel Experience on the Beach. A bus stop can be found at the "Kaiser-Wilhelm-Brücke" (Emperor William Bridge), which is a 5-minute walk from the Seestern & Delphin. Buses run directly to Wilhelmshaven Train Station and the town centre.
We are looking forward to welcoming you!
Your host
Olaf Stamsen
Olaf Stamsen
Sehenswürdigkeiten und Interessante Orte
Deutsches Marinemuseum Wilhelmshaven
Südstrand 125
Deutsches Marinemuseum Wilhelmshaven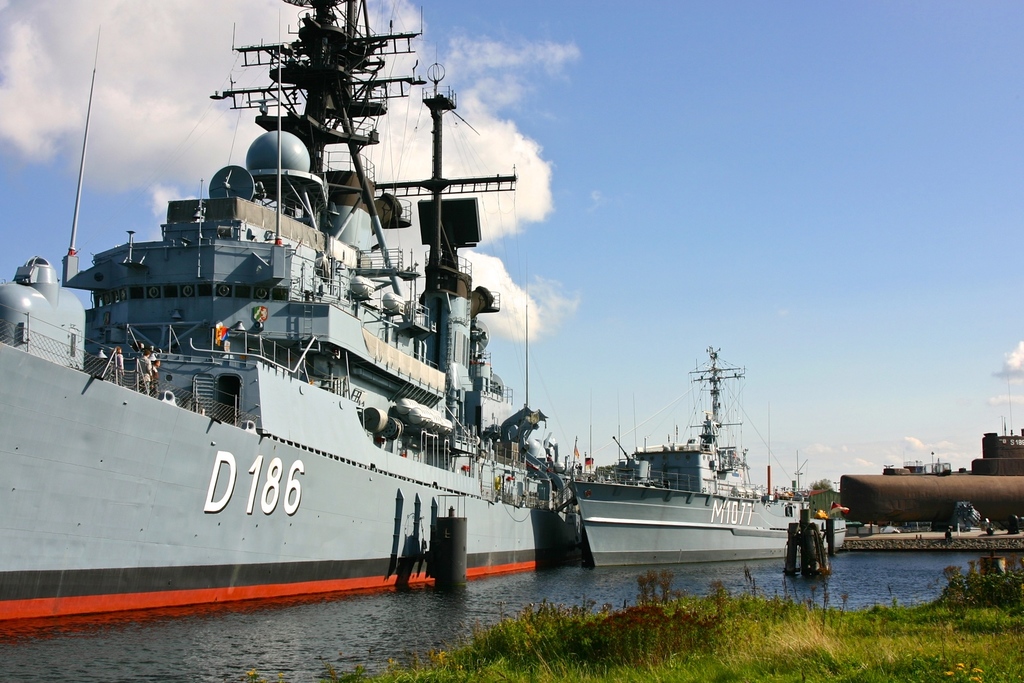 Das Museum stellt die deutsche Marinegeschichte von 1848 bis heute da. Neben eines informativen Ausstellung im Inneren, ist es auch möglich Schiffsmodelle im Freien zu erkunden. Unter anderem den Zerstörer "Mölders", ein U-Boot und viele weiter Marineschiffe.
Aquarium Wilhelmshaven inkl. Urzeitmeermuseum
Südstrand 123
Aquarium Wilhelmshaven inkl. Urzeitmeermuseum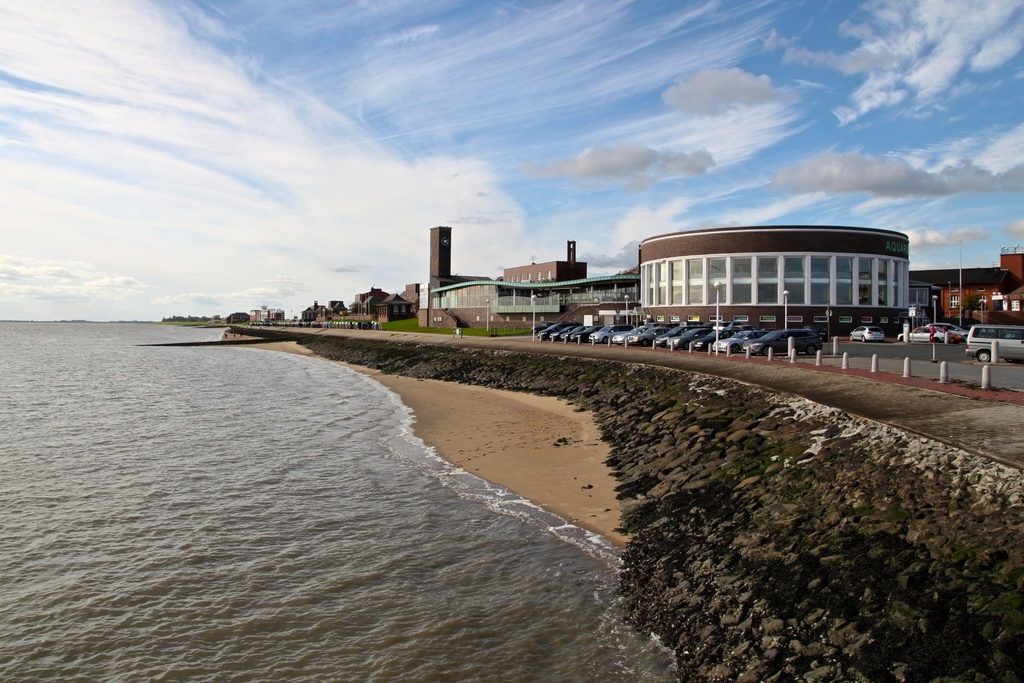 Das Aquarium Wilhelmshaven besteht aus drei unterschiedlichen Bereichen. Zum einen können Besucher im Aquarium verschiedene Tiere und Pflanzen aus den unterschiedlichsten Klimaregionen bestaunen. Das Uhrzeitmuseum bietet informative Inhalte, zu zahlreichen Fossilien. Die dritte Ausstellungsfläche, umfasst 350 m² auf denen gigantische Meeressaurier aus vergangenen Zeiten bestaunt werden können.
Kaiser Wilhelm Brücke
Zur Kaiser-Wilhelm-Brücke
Street
Zur Kaiser-Wilhelm-Brücke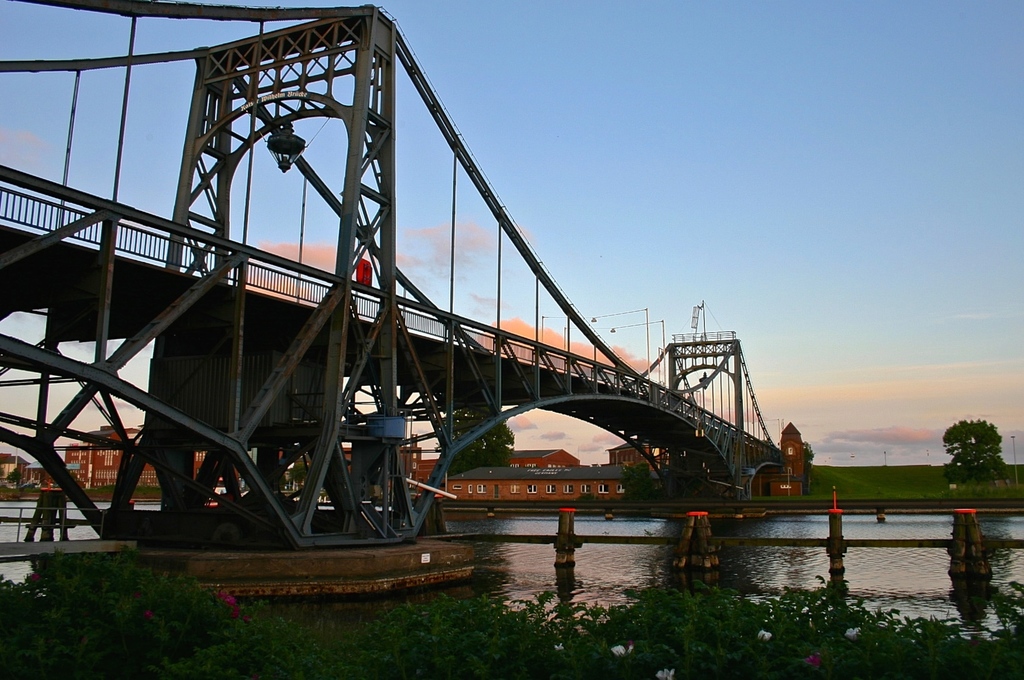 Die Kaiser-Wilhelm-Brücke ist das Wahrzeichen von Wilhelmshaven. Sie wurde 1907 fertiggestellt und eröffnet. Die Besonderheit dieser Brücke, ist ihr zweiflüglige Schwenkkonstruktion, die Schiffen das Passieren erlaubt.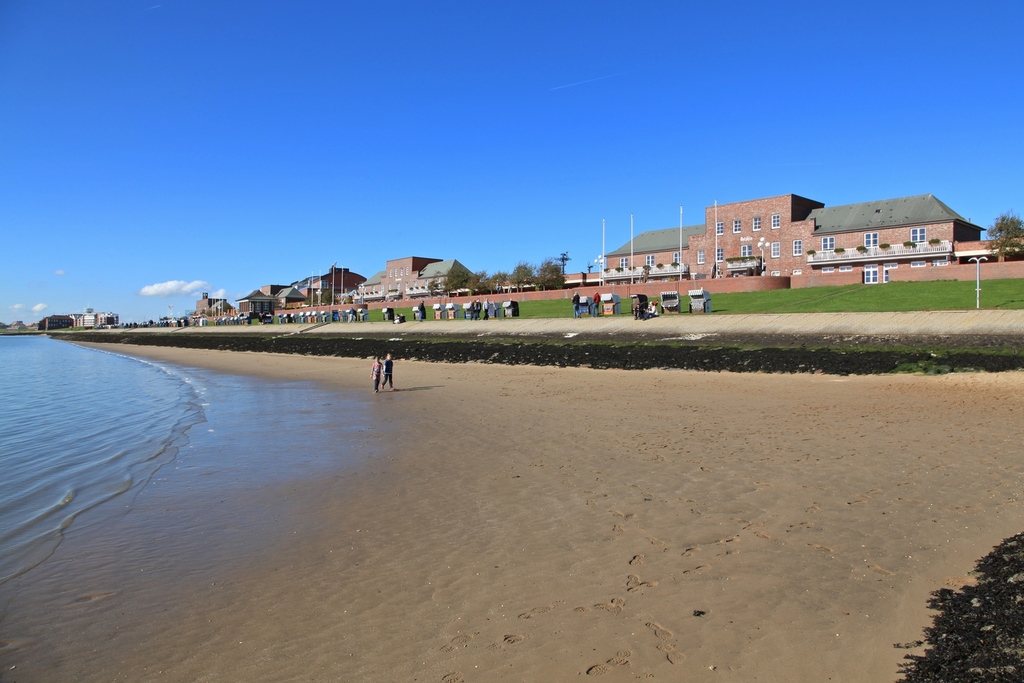 Der lange Südstrand von Wilhelmshaven, ist der ideale Ort für eine perfekten Tag. Genießen Sie den Ausblick auf den Jadebusen, mieten Sie sich einen Strandkorb oder flanieren Sie über die wunderschöne Südstrandpromenade.
Previous
Next